Beautiful
Cruises
Ever wonder what it would be like to be on a moving city? If visiting exotic countries, eating exquisite foods and countless forms of entertainment is your thing, then let's talk about booking your next vacation on a cruise!
There are so many varieties of restaurants, you're treated like royalty, and there's tonnes of things to do. Trust us - you'll never feel bored.
We'll take care of planning your excursions, notifying them of any dietary restrictions, explaining your muster stations, and all that "nautical" jazz for you. Contact us now to find out which cruise is best for you.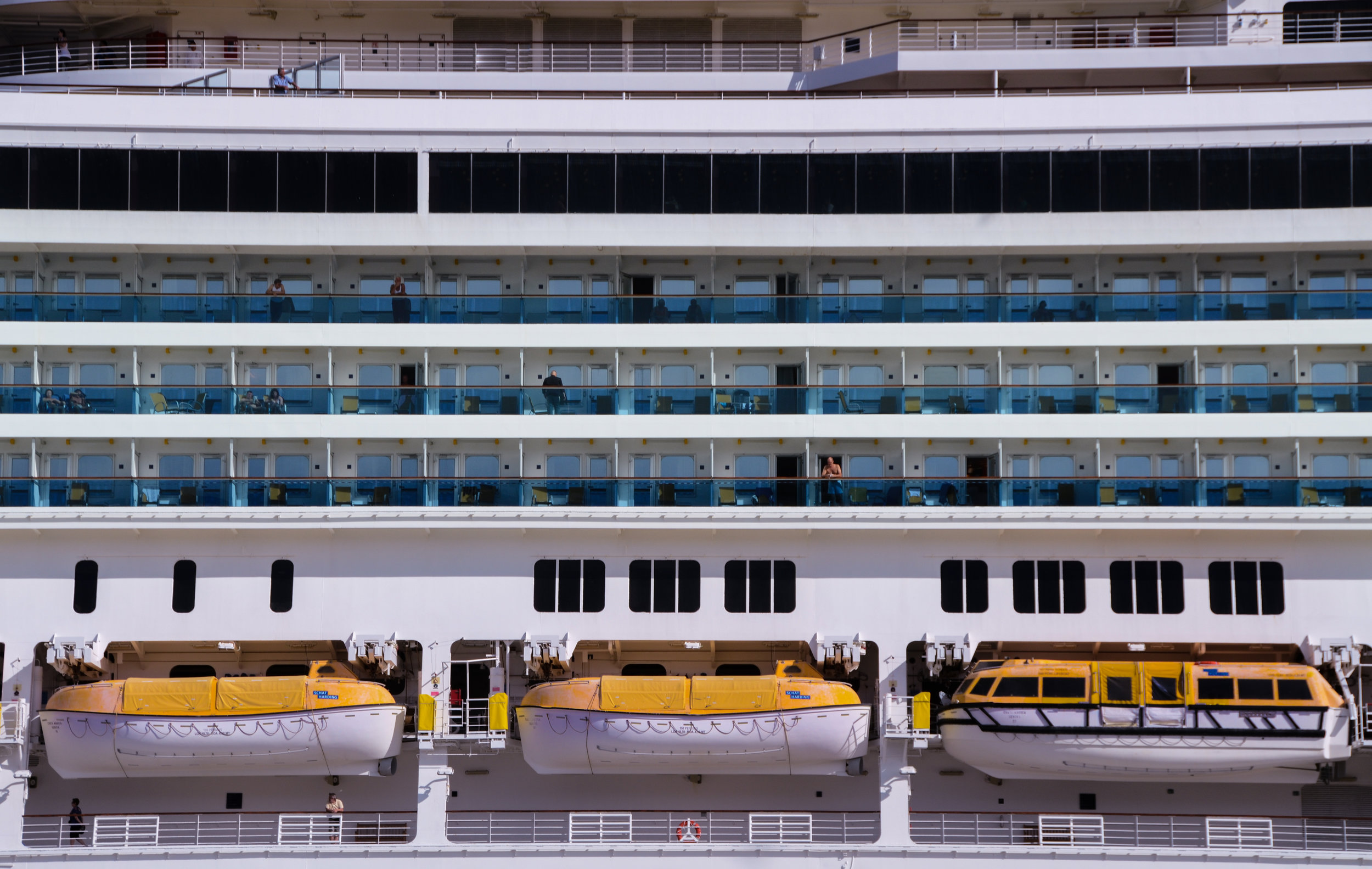 All travel bookings are handled by a TICO certified travel consultant.